QCTool Software for Windows
QCTool 5.0.0 has been released
Windows 11 compatible - see
notes
NEW AEROMAGNETIC PROCESSING AND
COMPENSATION PACKAGE RELEASED
MARINE GRAVITY CORRECTIONS now available FOR JUST $1700
Amazing functionality at the lowest of prices!
Easy to install and easy to use!
Download the QCTool Training video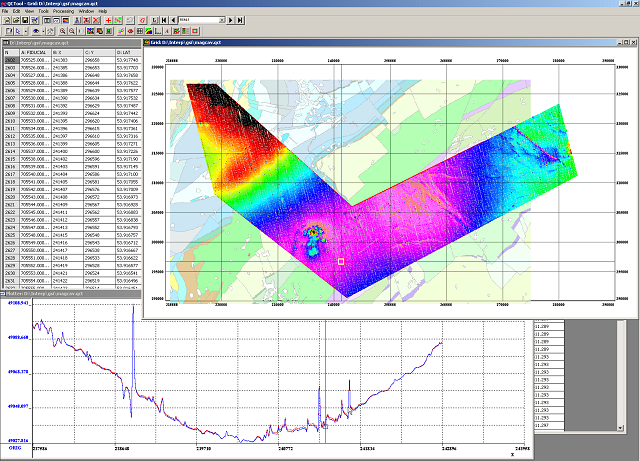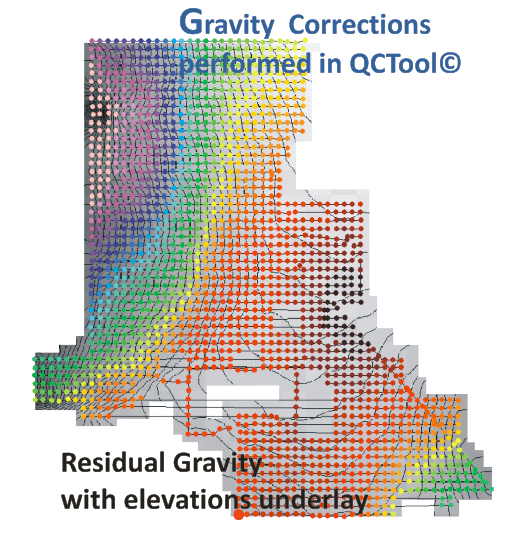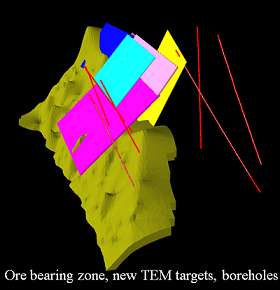 Modelling & Inversion
Potential Fields
CSEM, TEM, FEM
Resistivity & IP
Airborne, Surface and Borehole
Here are some features that QCTool offers:
Overview
QCTool is a software package for data quality control, processing and mapping prior to interpretation. Having been conceived as a preprocessing stage of EMIGMA, our geophysical modeling and interpretation platform, it has turned into a universal tool that can be used practically in any field where data analyses and handling are involved. The standard license of QCTool offers import and export capabilities, time and date channels, an extended spreadsheet, plotting and mapping functionalities. It also includes more advanced data processing tools, such as merging and appending files, data filtering, and interpolation as well as specific processing for different types of data. The evaluation version can be downloaded from our website and is valid for 7 days of use. QCTool can be run on Windows Vista, Windows 7, 8, 10 and 11 and is entirely a Windows-style program. The fundamental design of QCTool is a many leveled spreadsheet but all spreadsheets are linked in this application. In a given file, all spreadsheets have the same channels and formats. The purpose of the multiple spreadsheets is to separate data when convenient. For example, it is common to keep data from different profiles, transects or boreholes in a different spreadsheet within the same file. A brief outline of its capabilities is available on the features page.
Copyright © EiKon Technologies 2005-2023